GoLife Staff December 2014
A Toast to Paso Robles
With temperatures falling and snow coming, I was happy to trade arctic Iowa weather for the grape friendly sun of Paso Robles, California, located mid-way between San Francisco and Los Angeles. Paso Robles, or Pass of the Oaks, is the perfect winter getaway for RVers and can be either a springboard to, or diversion from, the mid-coastal towns of Morrow Bay, Cambria and San Simeon (Hearst Castle).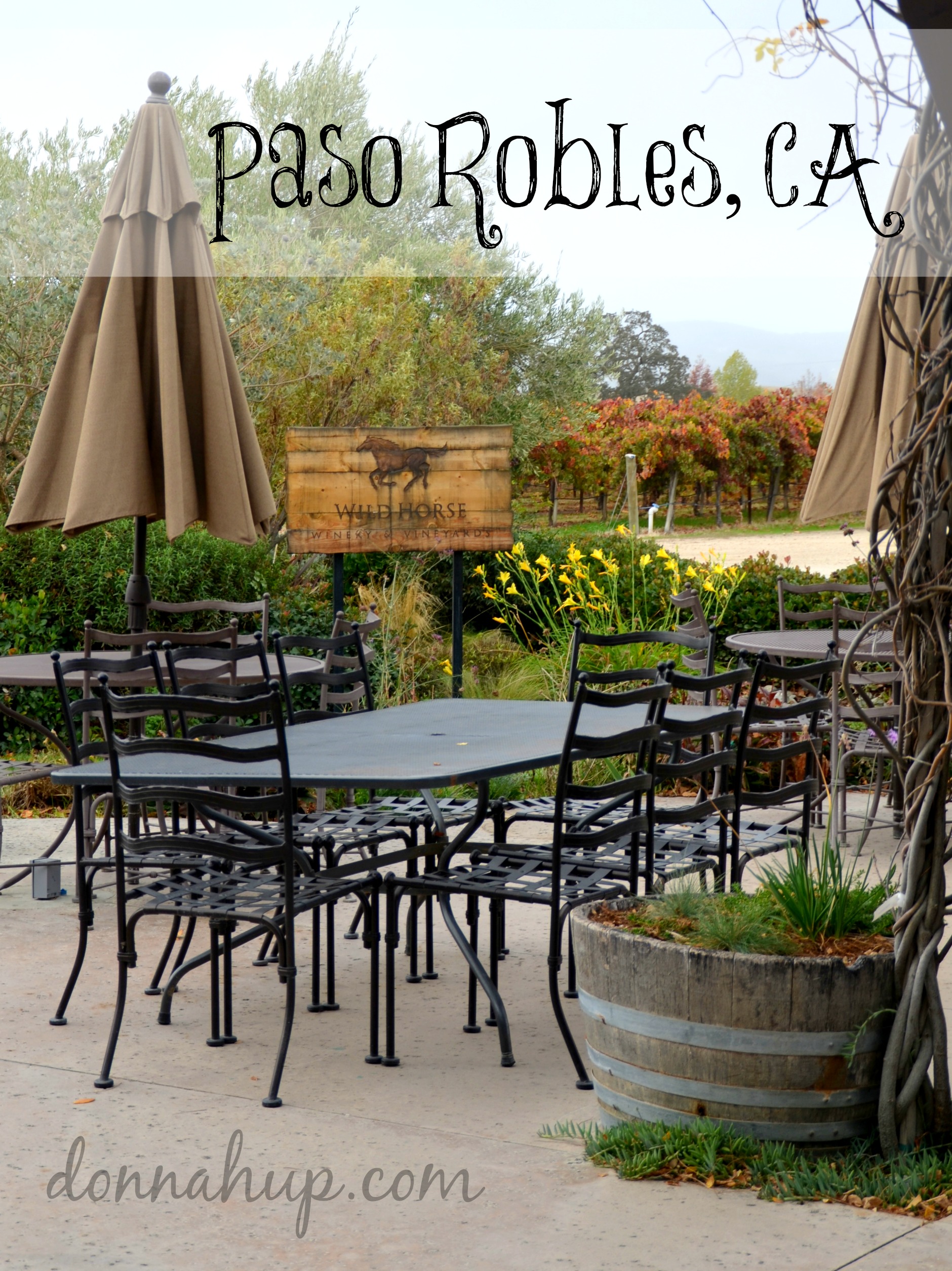 Though the Sonoma and Napa valley's more quickly come to mind when one thinks about wine, Paso Robles holds it's own with some really fine wineries. With vineyards as far as the eye can see, even an occasional wine fancier can't resist the urge to stop for some tastings. And one great advantage of an RV trip is that you shouldn't have too much trouble finding room to store a case or two of wines you like from this region to take home and enjoy throughout the year.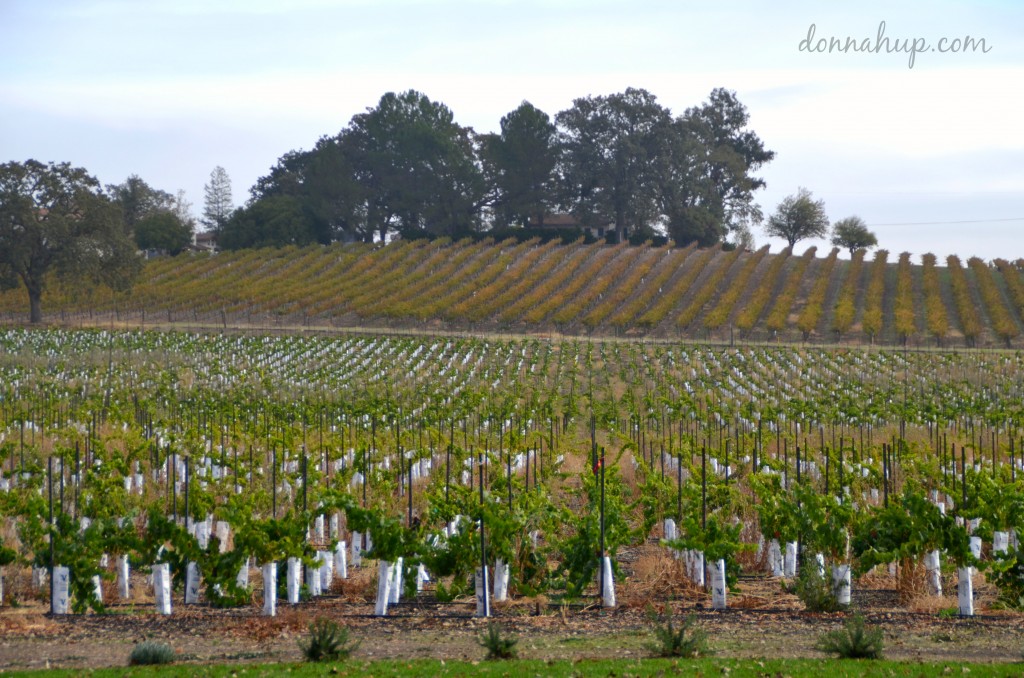 Wild Horse Winery, custom crafts wines that could only come from California's unbelievably diverse Central Coast wine country. With several varieties of wine in stock, my favorites were the Verdelho and the Malbec.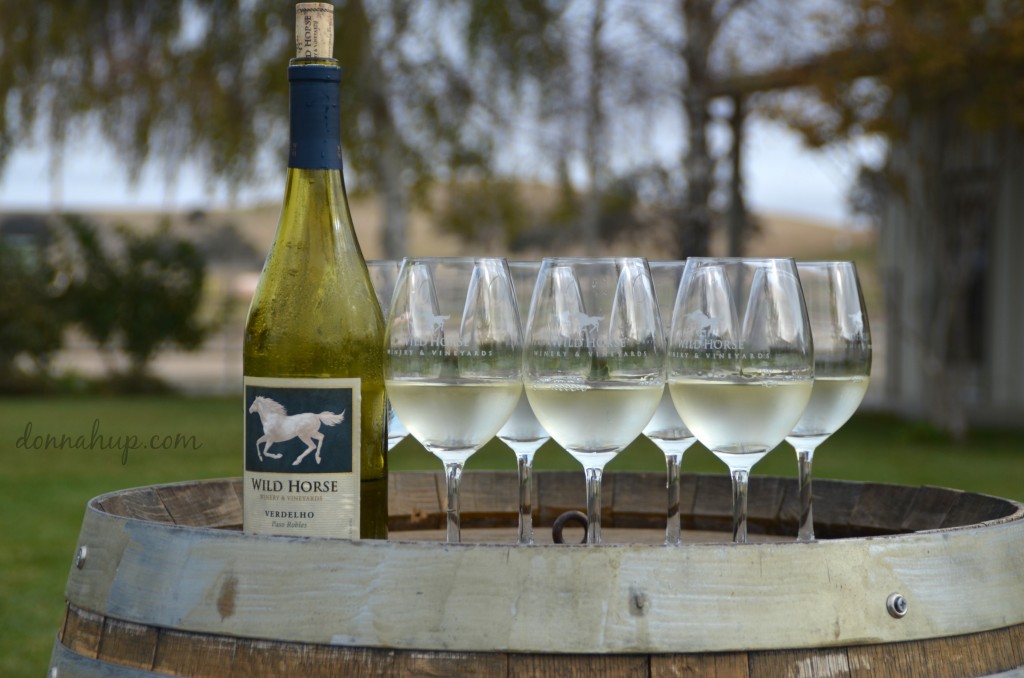 Chrissy Wittmann, General Manager and Director of Winemaking at Wild Horse Winery, is extremely knowledgeable and helpful. I had the opportunity to talk with her about her process of creating exquisite wines. Not only is she a gifted winemaker, she is also a wise consultant on suggesting great food and wine pairings.
Wine Profiles & Tasting Reviews
2012 Wild Horse Verdelho Paso Robles
The Slightly off-dry Verdelho possesses rich aromas of lemon, melon, peach, and apricot. The mouth feel is full and intense. Served as an aperitif or with a light meal such as Caesar salad or a rustic cheese plate, this wine will remind you of warmer climates and sandy beaches.
2011 Wild Horse Unbridled Malbec Pine Creek Vineyard Monterey County
Bright and boasting with aromas of blackberry, boysenberry, and clove followed by a medium bodied, well-balanced, and extremely tasty mouth feel. This wine will pair well with sticky barbecued beef ribs, carne asada tacos, and pasta with spicy marinara. Make sure you get a bottle before 2018.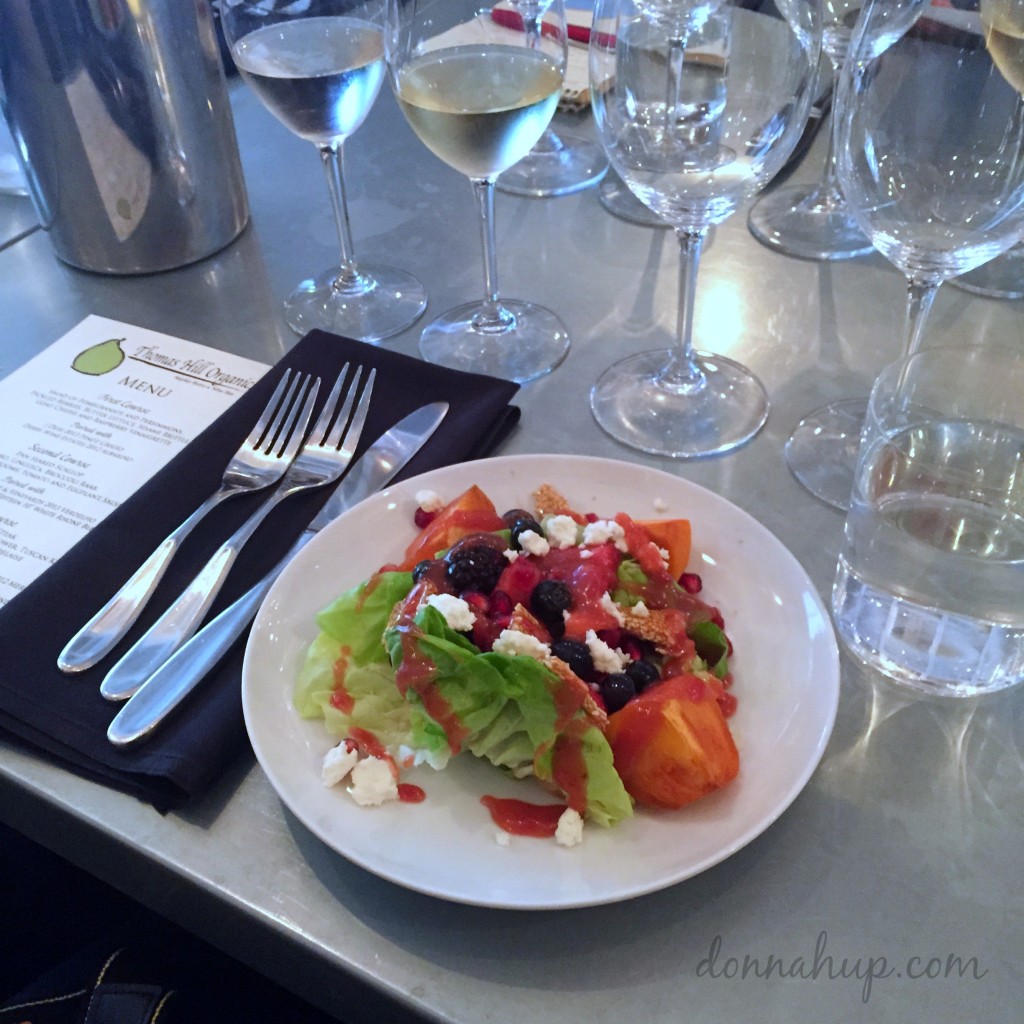 If you are looking at venturing toward the Californian coast this winter, draw a circle around Paso Robles on your map for an afternoon tasting at the Wild Horse Winery and then head off to dinner at
Thomas Hill Organics
to finish the day with Wild Horse's great wines, paired with a the restaurant's inspirationally crafted menu. Your taste buds will thank you.
***********
Here are are several camping options when exploring Paso Robles and the Central California Coast:
Comments
Comments on this post are moderated, so they will not appear instantly. All relevant questions and helpful notes are welcome! If you have a service inquiry or question related to your RV, please reach out to the customer care team directly using the phone numbers or contact form on this page .